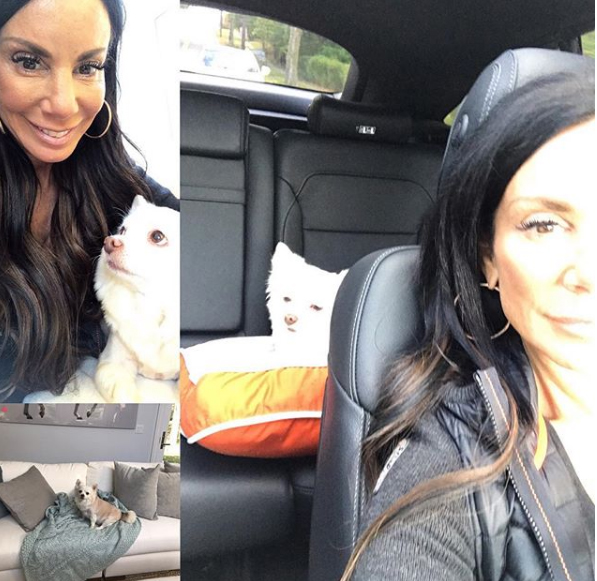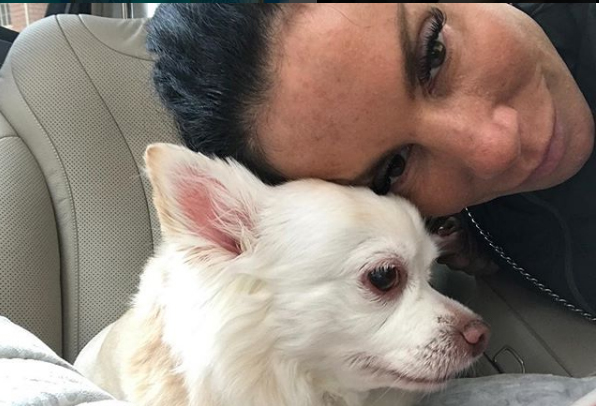 Danielle is lover of all animals but has been obsessed with dogs her whole life. Growing up, she had a Chihuahua terrier mix Suzie, who was a huge part of her life. Throughout Danielle's abusive past, Suzie supported her and got her through the most unimaginable situations. Little did she know that she was saving her, Suzie was just being a good friend. The unconditional love that dogs give is so pure and special. No matter what she was going through or what she was feeling, Suzie was always consistency the same. And that's what made Danielle obsessed with dogs early on!
Currently, Danielle & Marty live with their 2 chihuahua's, Paradise (12) and Fendi (10) and it took Marty all of 5 minutes to fall equally in love with them. Fendi wants to do everything that Paradise does and both dogs can be seen on Bravo's RHONJ. Fun fact: Fendi & Paradise were the very first interview for People Pets when the section debuted in People Magazine in 2010.
Danielle's goal is to ensure that all fur babies get the kind of love they deserve, and she will do everything in her power to make sure they find homes. Her attachment to Animal Aid USA is that their organization is No-Kill. Animal Aid USA will keep searching for good homes for as long as it takes, no matter their age. They save as many adults as the do puppies. Dogs have so much to give and they ALL deserve love, affection and a good home!