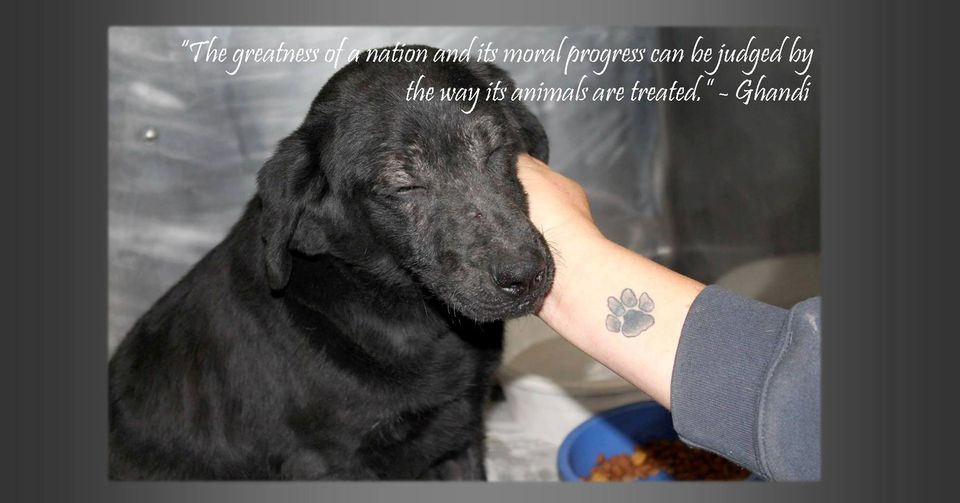 Created in January of 2012 by a small group of  animal lovers, Animal Aid USA is a 100% volunteer organization dedicated to helping animals.  We are a 501c3 charity -Tax ID number – 45-4473502.
Through our rescue and relocation model, we have created a lifeline for unwanted, abused and abandoned animals in the southern states while also helping animals and their families in our own communities.
Each month, our volunteers drive more than 1,600 miles from NJ to GA and back in order to relocate animals from high-kill shelters to receiving rescues and homes.
To date, we have rescued and provided veterinary care to more than 34,000 homeless animals!

We are averaging over 200 lives saved per trip!
In addition, Animal Aid USA raises money to fund spay and neuter programs in low income communities and raise awareness of the legal animal cruelties happening daily in the U.S., such as the gas chamber, cardiac heart stick euthanasia and puppy mills.
The members of Animal Aid USA believe that by providing the proper education and resources, we can change the future of unwanted, abused and abandoned animals.