Become a sponsor to an animal in need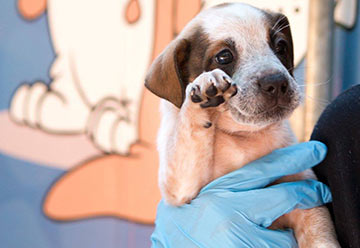 Unfortunately, many of the pets we rescue have had little or no prior veterinary care.
Animal Aid USA provides full veterinary treatment to each pet we rescue.
This includes vaccines, spay/neuter, skin/wound care and heartworm treatment.
Your sponsorship will go directly towards providing veterinary care for an animal in need.
One Time Direct Sponsor
$50.00 – Vetting Sponsor
$100.00 – Spay/Neuter Sponsor
$200.00 – Heartworm Treatment Sponsor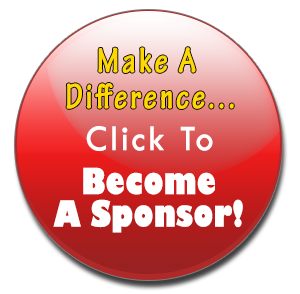 Monthly Sponsor
Bronze = $10.00 per month
Ruby = $25.00 per month
Silver = $50.00 per month
Emerald = $100.00 per month
Gold = $500.00 per month
Diamond = $750.00 per month
Platinum = $1,000.00 per month
Click the button to become a sponsor through our secure donation page using givedirect.org. Your donation will help us save a life!
Your donation will save a life!