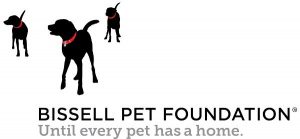 The BISSELL Pet Foundation exists to assist animal welfare organizations. This includes helping to reduce the number of animals in shelters and rescues through pet adoption, spay neuter programs, microchipping and foster care.
Much of BPF's support and ability to help homeless pets is the direct result of BISSELL pet product sales. Anytime a pet product is purchased from bissell.com, a donation in the amount of $1, $5, or $10 will be made to the BISSELL Pet Foundation. You can feel good about bringing home a product that will help you clean up after your furry friends and for helping other pets find a forever home!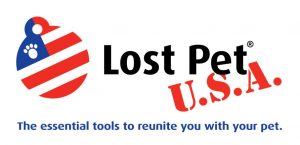 BISSELL Pet Foundation's Cathy Bissell and her sister, Janie Jenkins, co-founded LostPetUSA.net, an online and mobile service that features a national database of lost and found pets. This nonprofit website exists to reunite lost and found pets quickly and efficiently to keep family pets out of shelters and in their homes. Pets often wander far from their known boundaries, so it is critical to have a resource to check distant areas. LostPetUsa.net provides an interactive map to show lost and found pets, as well as facilities where lost pets might have been taken. We encourage you to check near and far as pets can travel quickly!